Ever since we launched our Wagyu Tomahawk promotions on 1 June, there have been many positive feedbacks.
"Never had such huge juicy (Wagyu Tomahawk) steaks before" Elizabeth
"Had the wagyu tomahawk steak and it was very good. Will definitely return for more." Leon V D S
"Great Steak (Wagyu Tomahawk) cooked to our expectation" Roland yeo
The positive comments come as no surprise!
Our Wagyu Tomahawk is sourced from the finest "Carrara 640 Wagyu" brand — a rare breed of Italian cow with superb genetics. They are also Full Blood Wagyu, 100% traceable to Japanese herds with no evidence of crossbreeding. These cattle are the offspring of a bull and cow whose forebears originate from Japan. These cattle are raised in Australia with superior rearing techniques, under Kilcoy plant Establishment number "640".
With such world-class genetics, Carrara 640 Wagyu recently won 1st prize in the 2019 Royal Queensland Food and Wine Show for moderately marbled carcases score 6 or less. The Stirling Steaks team specially selected Wagyu beef with marbling score 4–5 for sale at our shop. This gives our customers the best value for money for their steaks.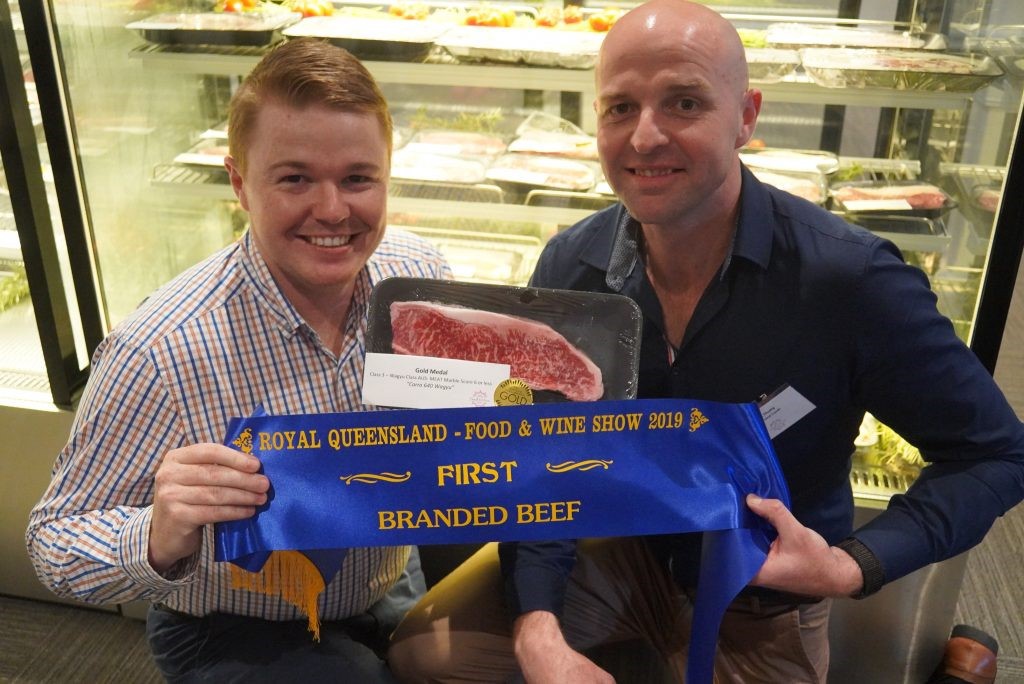 Last month, we priced the Wagyu Tomahawk at $100++, which is very close to our cost price, so as to reward the early adopters. Many regulars have relished in it.
On 1 July (SAF Day), Stirling Steaks extended our Wagyu Tomahawk promotions to all soldiers but adjusting the price slightly to $120++ (for 3–4 pax) for a more sustainable business operations. As a homegrown Singapore company, Stirling Steaks is proud to honour our Singapore soldiers.
We look forward to more Singaporeans supporting us!
This article was first published on Medium.com
https://medium.com/@elwyn.stirling/how-stirling-is-our-wagyu-tomahawk-steak-9f50040c9b34